Vibrant! Fun! Professional!
Licensed & Insured Photographer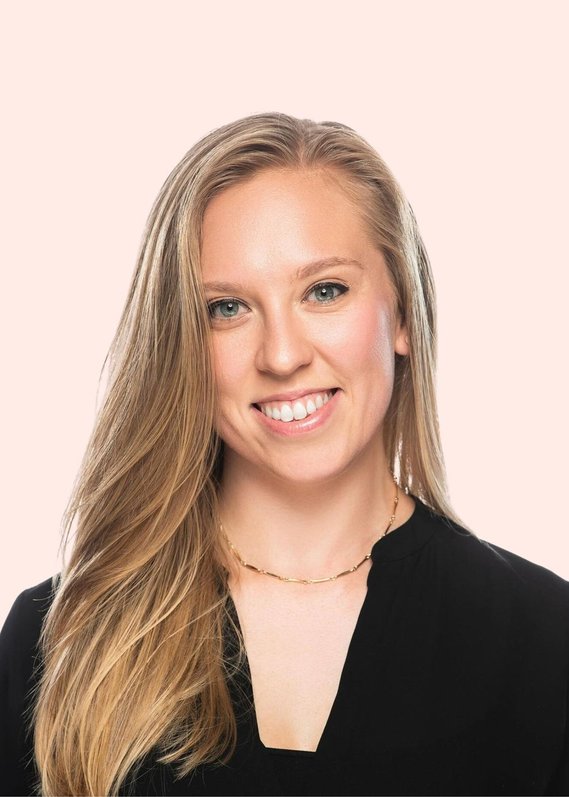 Julia Rose
Born in Miami, fueled by cafecitos, and wired for collaboration.
For more than a decade, Julia Rose Andreasen has been a professional photographer capturing moments in basketball arenas and corporate galas, concert halls and craft breweries. While the settings and the subjects in her viewfinder can change with the click of her shutter, Julia's focus on color, lighting, and anticipation of the "right moment," remain constant.
Julia is always prompt with a deadline - without ever sacrificing quality - and comes armed with a collaborative energy. Her work both within and beyond her native South Florida is a direct reflection of the people, stories, and places that excite and inspire her. Mutually rewarding shoots with bands, brands, publications, and design agencies have succeeded through balancing creative collaboration and a willingness to go the extra mile without delaying the arrival of a stellar finished product. Julia believes that, when working with any client, a photographer's eye is only as good as their ear is able to listen.
"At its core, my approach is that of a documentarian. I look to hone in on a lovely moment, a quiet space, making a mad dash towards something I see happening at that moment, or waiting for a moment to come to me."
Her experience as an event photographer, where instincts and timing (both during the event and in the editing process) are key, serves her well in settings far beyond the event hall. Her work in portraiture and on commercial campaigns has been enhanced by the techniques and dexterity honed capturing events. Of course, any moment - from the lighthearted to the historic - becomes an event if remembered in the right light. And it's the chase of that light that gives Julia Rose, and her photographs, life.
Available for local & travel assignments; in studio or on location.

Portrait by Trick Productions